Round Up: Fall Finds 2015
This post may contain affiliate links. Purchasing through them help support this website.
Hi Darling!
How is your Tuesday going so far?
I decided that today I wanted try something different – you know – something fun and just straight up awesome.
I know you always see my weekly #TuesdayTwo picks but today I wanted gather a little round up of all of my favorite fall finds.
I'm talkin' clothes, makeup, products, sales, deals and more!
___________________
Here is our list of fall 2015 finds:
Beauty:
BH Cosmetics
:
You know that I have been a fan of BH cosmetics for a while now because of their great prices and quality, but I am loving how much they expanded their product range. So, here are some of my new favorites: Studio Pro Makeup Brush Cleaner
,Contour & Blush Palette-Contour & Blush 1
, Glamorous Blush
, and the Carli Bybel 14 Color Eyeshadow & Highlighter Palette.
City Color:
I'm sure you have heard me talk about their Be Matte blushes before so I won't go off on a tear about how much I love them – but – like BH they have expanded their product range tremendously. Here are some of my new favorites: Contour Effects Bundle, Single Shadows, Highlighting Wands, and their Timeless Beauty Quad. Oh and if you use my code: FitChickNextDoor at the checkout you get a 10% discount!
Coastal Scents:
I became a fan of Coastal Scents thanks to their Revealed Palettes, but I recently tried a few other products and I  love them just as much. New favorites include: The Pro Blending Fluff brush, Divine Line Gel Eyeliner, Cocoa Butter,  and their Eclipse Palette.
Juice Beauty
:
I received one of Juice Beauty's peels in one of my Ipsy bags a while back – but – again I started to look into some of their other products. I had no idea they offered makeup and hair products – which of course I had to try – so I found more favorites. New favorites include: Glowing Cheek Color and PomSmooth Conditioner.
NuMe:
I have been using my NuMe wands for about a year now and they make the most perfect mermaid waves ever (YouTube tutorial coming soon!). I favor the classic 25mm wand but I also have the 32mm wand for bigger waves. If you were here last week then you know about the great deals they have going on but here are a few new ones: $111 off Any Styling Set (use code: 111STYLINGCARE), Any styling set for $87 excluding Octowand (use code: STYLE87) and $39 Hair Truffle Collection (use code: SWEET39). If you are looking to try their wands, then I highly recommend the 25mm to start. They also have cool sets like the Curl Jam which has three different size curling wands and a straightener.
Fashion:
House of CB
:
I stumbled upon House of CB after a quick stalk on some of my favorite celebs looks – nothing creepy – but I wanted to know where I could find something similar for a third of the cost. House of CB delivers from dresses to workout gear and more. I LOVE that they offer free shipping too. Favorite finds: 'Bibi' Black Leatherette and Mesh Applique Dress, 'Adella' Black Full Length Yoga Workout Pants
, 'Supervixen' Pink Petrol Effect Clutch Bag
, and the 'Iyla' White Satin and Lace Robe
.
Vera Bradley:
I don't know about you, but I can't get enough of Vera's new look. I'm talking backpacks, bags, travel, jewelry – basically – everything. New finds: Amy Backpack, Natalie Crossbody in Teal, Hard Cuff Bird Bracelet and the Trimmed Travel Bag.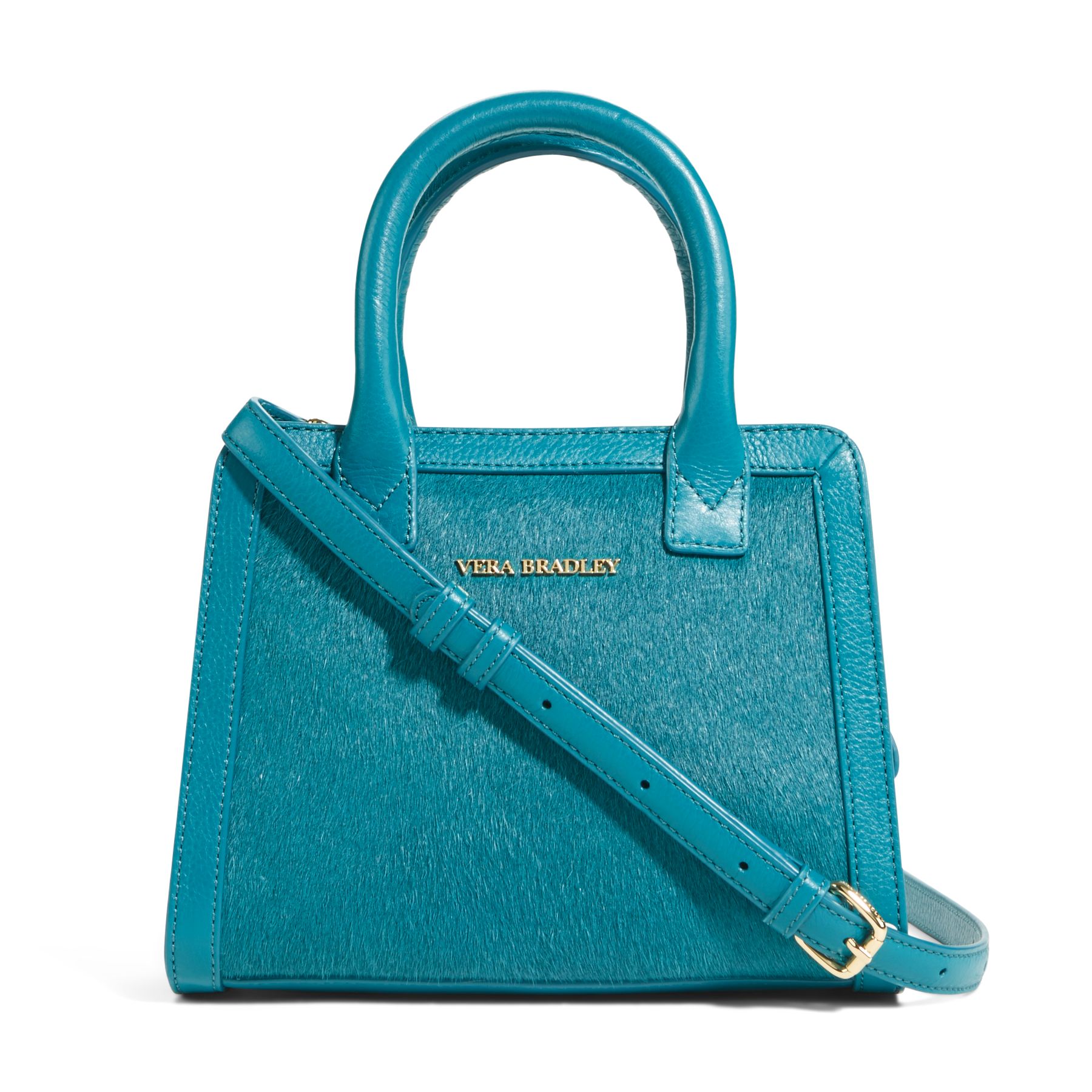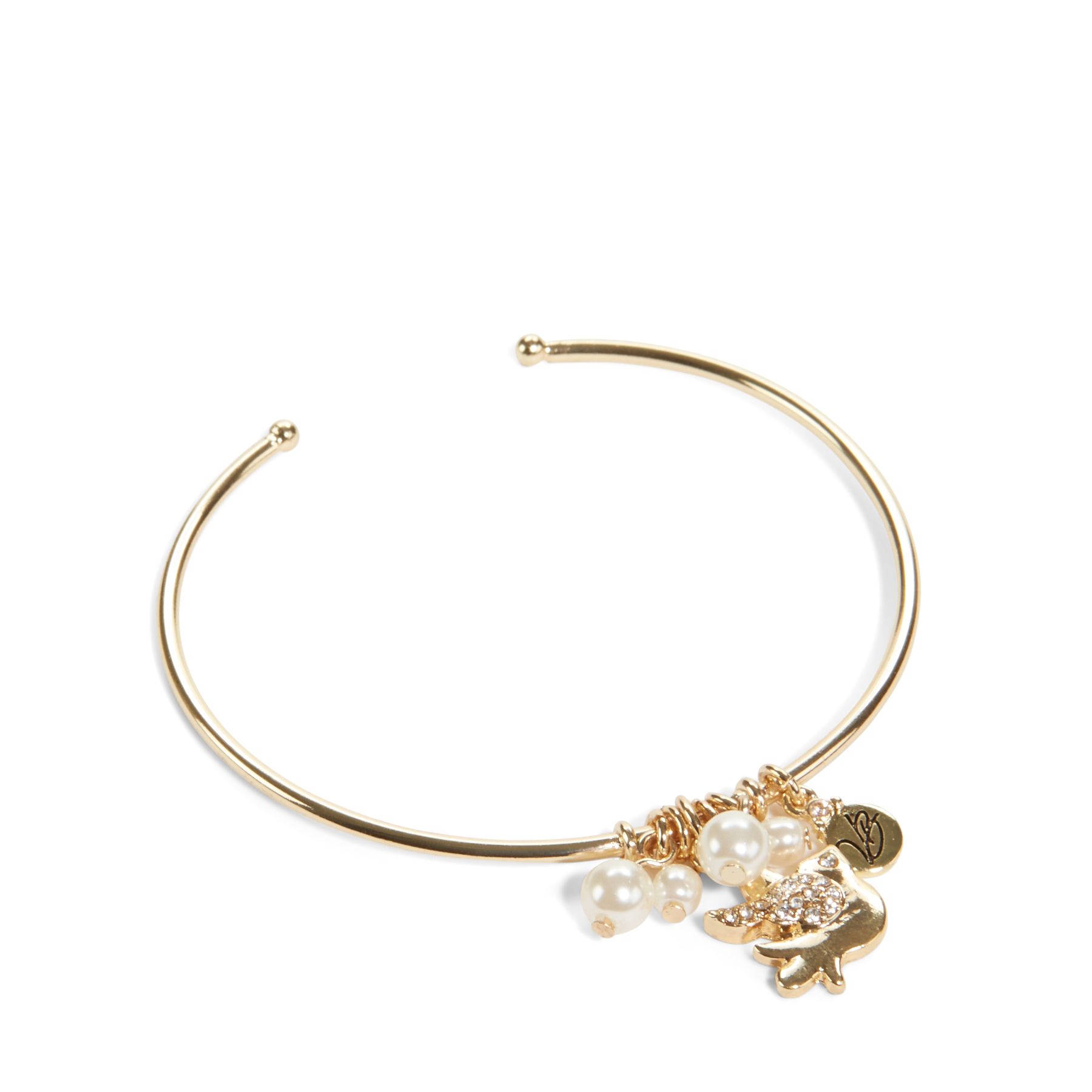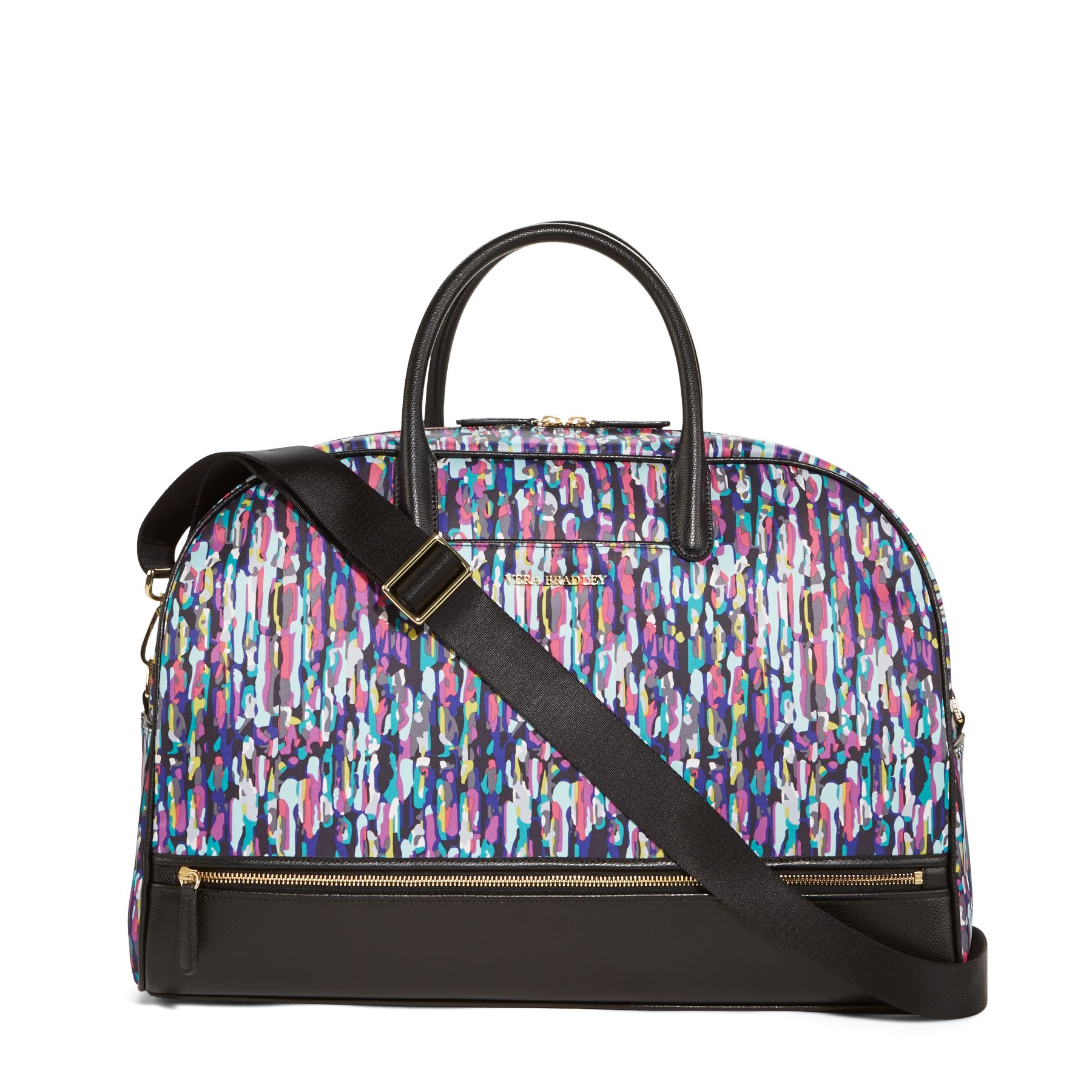 Topshop:
Topshop, similar to House of CB, offers trendy and affordable clothing, accessories, beauty products and more. They have a magazine on their site full of how-to's and current trend articles which is pretty cool. Some of my new favorites are:Textured Wool Blanket Coat, Rose Stitch Bralet, RESORT Asymmetric High Sandals and Simone Cateye Sunglasses.

Nordstrom
:
I love Nordstrom. Just plain and simple. I love that they are a one stop shop and always have some great sales. I find a lot of my favorite MK jewelry on their for half the cost. I'm currently craving: Leith Stretch Crepe Tank Dress, Sigma Spa® Express Brush Cleaning Mat, Kate Spade NY 'metro – wild one' leather strap watch and Lush Space Dye Leggings.
Misc:
Teavana

I found Teavana last fall but I really can't get enough of their growing tea collection. They are always coming up with new flavors but my new favorites include: Guava Papaya Passion White Tea
, Caramel Almond Amaretti Herbal Tea
, and Pumpkin Spice Brulee Oolong Tea. I also love my Pink Teavana Perfectea Maker
(pictured below).
PetSmart

I love PetSmart because that is where I shop for my pups AND because they provided me with some exclusive offers just for you for October (which is pretty cool). The first offer is: Save up to 50% select collars & leads, feeding essentials, toys, and apparel online only – exclusions apply
. The second is Free Shipping with No Minimum Purchase
. Yes – Yes – Yes! Who doesn't love free shipping? Honestly! These offers are good from now until the October 26th so make sure you treat your pets to some goods! If you missed my Friday Five post, then you missed the adorable Monster costume – but – how cute are these two: Top Paw Pet Halloween Hamburger Costume
and Top Paw Pet Halloween Bee Costume
Sharper Image
:
I was looking for some cool gift ideas as part of my upcoming holiday gift guides – because it's never too early to start – and I came across this adorable Briefcase Barbecue Grill
. Perfect for tailgating so I figured I would share it now so you can get a jump on the season. I also found these cool items: Cup Holder Power Inverter
and MP3 BBQ Grill
___________________
Here is your Pin-able:
 Help It!
What are you currently craving? What did I miss?
Comment below or Tweet Us with the hashtag #FCfallfind.
I want to see your new favorites!
Like what you see? Share this post on social media!