Friday Five

This post may contain affiliate links. Purchasing through them help support this website.
Hello Darling!

How is it going fam? Who is ready to party?!
As you can see we are having a p-a-r-t-a-y over here today on the blog because we have officially hit 5K on our Instagram!
Since we love a good party – and because we love you – we have an awesome giveaway at the end of this post [so make sure to enter]!
Also, we included an abs workout because well, summer 17′.
This weekend our intention is: party time.
Now we are not talking about getting white girl college wasted we are talking about a super-awesome VIP event coming very, very soon where you guys will get a chance to come hang out and meet us while shopping at one of the coolest stores around!
We are really excited but we can't say much more right now so make sure to come back next week for more details.
😉
So, Tell me:
What is one thing a great party must have?
What are your weekend plans?
Comment below!
Okay – So,
Our Friday Five list is a list of the top five things I've seen, heard or tried for the week.
If you guys see anything during the week that you think I should include in future posts, make sure you tweet me, email me or find us on social media and let me know.
Our Friday Five List:
1. Favorite Video: Blogilates Abs Focus Bootcamp via YouTube
2. Favorite Recipe:  Baked Thai Coconut Shrimp via Half Baked Harvest
 3. Favorite Look: Our stunning friend Jessica at Diary of a Toronto Girl
4. Favorite Find:
Vera Bradley Hanging Travel Organizer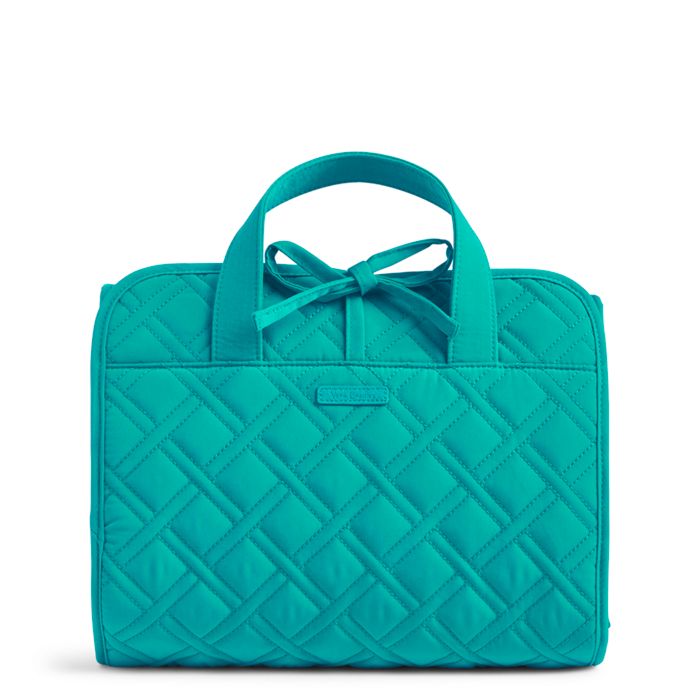 5. Favorite Pin: DIY Hula Hoop Wreaths via Pinterest
Here is your Pin-able:
___________________
Don't forget to follow us:
Facebook | Twitter | Instagram | Pinterest | Bloglovin'|YouTube
Help It!
What was your favorite from this list?
Want to be featured?
Tweet us with your awesome posts and the hashtag #FCnextdoor 😉
Show me your finds! Comment below and let me know!